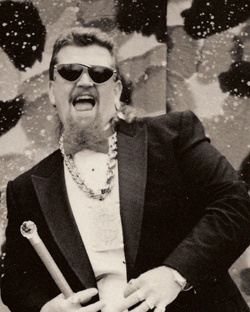 World Champions, Heavyweight Champions, World Tag Team Champions, Intercontinental Champions.. this is the talent list for Diamond Mike!
Originally hailing from Cape Town, South Africa he now makes his home in Florida. He spends his days writing novels and speaking to others about managing great talent.
Wealthy enough to retire from "real" work years ago he was looking for something to curve his competitive streak. Naturally he found his way to the WWWA where you can be rest assured his men will be at the top of the charts.